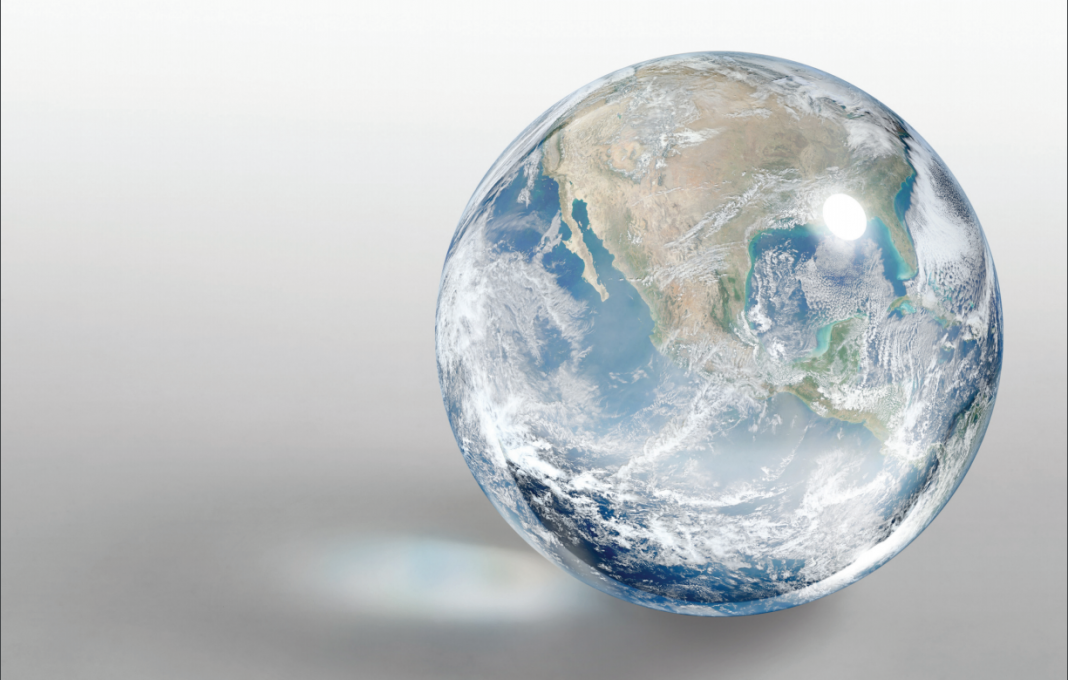 Executive Summary
As a follow-on to the most recent edition of its Mapping Internationalization on U.S. Campuses study, the American Council on Education (ACE) conducted a survey on international joint and dual degree programs at U.S. colleges and universities. The survey results, along with qualitative data gathered through interviews with select respondents, provide information about the institution and program characteristics and policies, academic focus areas, partner locations, and programmatic challenges, as well as how joint and dual degree programs factor into broader institutional strategy and planning.
Key findings from the study include:
While nearly half of survey respondents reported that international collaborative degrees are mentioned in strategic planning documents or are currently being incorporated into such documents, only 15 per cent indicated that their institutions have a specific policy in a place that encourages the development of international joint degrees; 18 per cent reported a policy to encourage dual degrees. In some cases there are is an unofficial policy or understanding that these programs are encouraged.
Program enrollment is notably skewed toward non-U.S. students. Nearly two-thirds (63 per cent) of programs enrol only students from the partner country, while about one-third enrol a mix of the U.S. and foreign students. Just 4 per cent of programs included in the survey enrol only U.S. students.
Overall, academic issues such as course equivalencies and teaching methodologies present a greater challenge for joint and dual degree programs than do administrative "nuts and bolts" such as legal/regulatory and health/safety issues. In nearly all areas, joint degree programs are perceived as more challenging to implement and sustain than are dual degree programs.
The top partner countries (in terms of the number of programs reported by survey respondents) are China, France, Turkey, Germany, and South Korea. There are country-specific variations in the primary academic focus areas, most common degree level, and most pressing challenges faced by programs with partners in these countries.
Although definitions may at first seem straightforward, there are substantial variations among program models in terms of enrollment, mobility patterns, financing, academic policies, and other factors. Commonalities exist, but the details—particularly in terms of academics and curriculum—as well as the particular challenges that will inevitably arise, are specific to each individual program.
In addition to aggregated data, the report presents program examples from a variety of institutions, as well as emerging trends and models. The role of joint and dual degree programs in institutions' efforts toward comprehensive internationalization is addressed, along with the potential impact of such programs on global higher education more broadly.
Materials To Download: