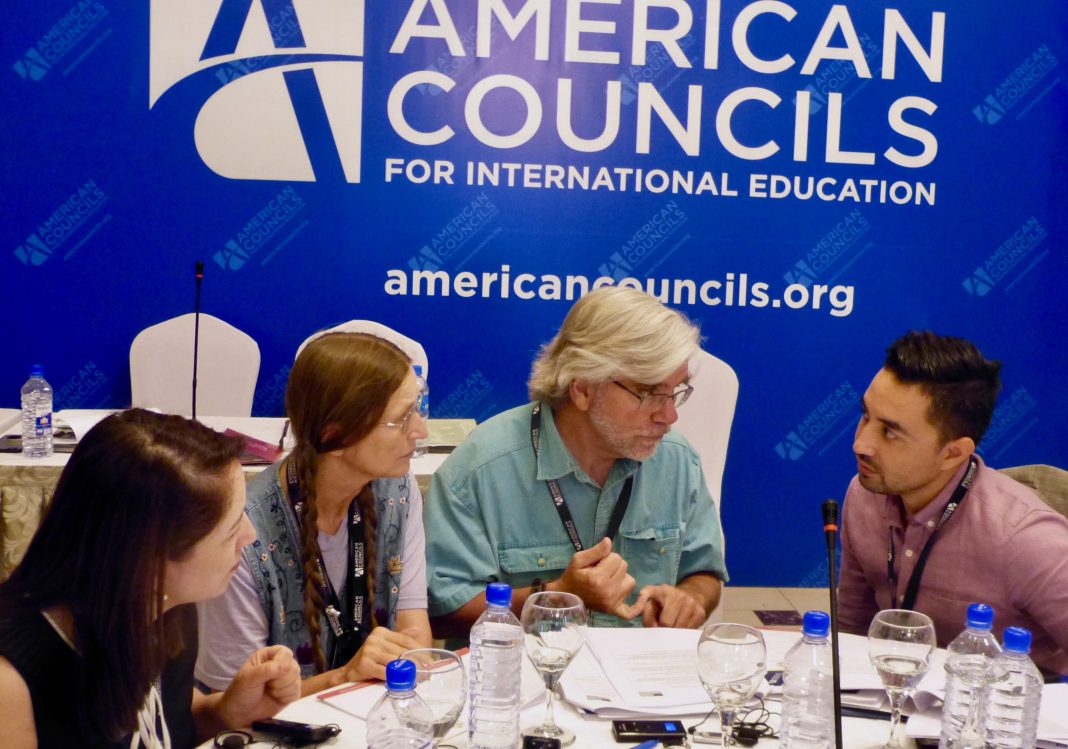 UniCEN grants will be awarded to U.S. universities to establish partnerships to advance existing collaborations between faculty and administrators at U.S. and Central Asian higher education institutions. Administered by American Councils for International Education (American Councils), the grants will provide direct travel, honoraria, materials, and conference fees for projects in the U.S. and Central Asia that advance the following program goals:
curriculum, teaching, and assessment methods for improved student outcomes.
faculty policies, practices, and administrative structure;
faculty research collaborations for society, economic, and workforce development;
student exchanges;
Eligibility
U.S. university faculty members and administrators are eligible to apply for partnership awards . Projects that advance current U.S.-Central Asian university connections or establish new partnerships are encouraged. Projects may involve a consortium of two or more Central Asian institutions.
Deadline for applications is October 11, 2019 at 11:59 pm EST.
Awards
Individual grants will be awarded up to $22,500 per project, depending on the availability of funds and the number of approved projects. U.S. higher education institutions may submit more than one proposal, but no U.S. higher education institution will receive more than one award. Awards are expected to begin in January 2020 and may be implemented through June 31, 2021.
Criteria for Evaluation
American Councils will notify applicants on awards by November 25, 2019. American Councils will evaluate applications based on:
Project concept
Personnel
Impact and sustainability
Budget
Questions?
Contact Adrian Erlinger, Program Manager, Innovation and Capacity Building at: aerlinger@americancouncils.org