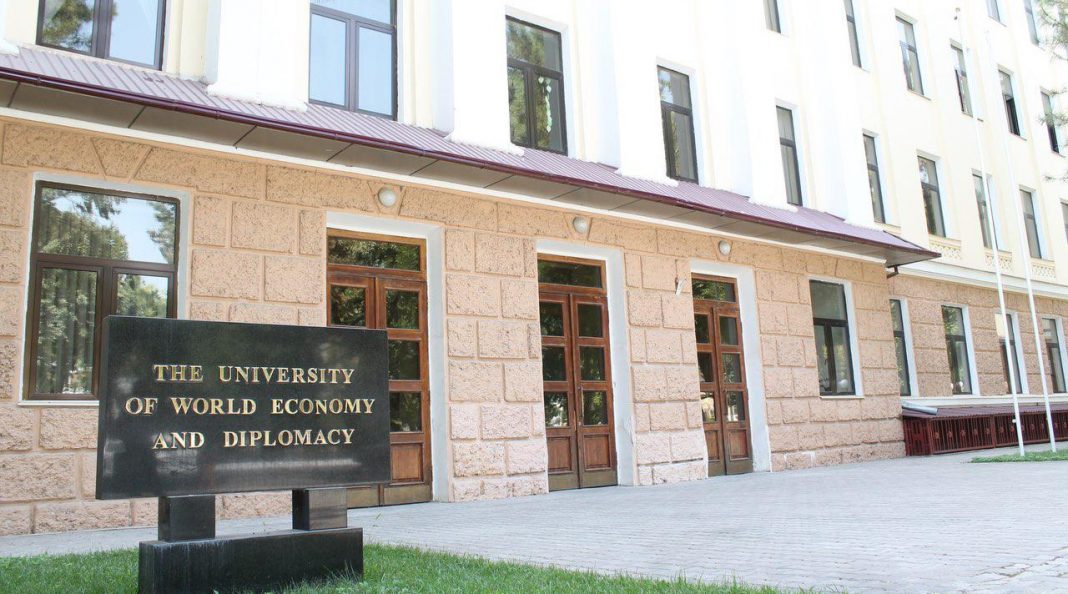 Uzbekistan adopted a presidential decree "On measures to develop education and science in a new period of development of Uzbekistan" for November 6. This was reported by the press service of the State Inspectorate for Quality Control of Education.
According to the document, universities that have been consistently among the top three in the national ranking over the past 3 years have received academic and financial independence in the field of higher education, and the independence criteria comply with the standards of the European Association of Universities.
Also, the university, which entered the top ten in the national ranking, has the right to independently award academic titles in existing specialties.
Academic autonomy is understood as independence in determining the admission plan, criteria for selecting students, opening new educational programs, determining their content and language of instruction. In addition, an important indicator of institutional autonomy is considered to be the right of a university to choose the procedures for monitoring the quality of education and the agency that exercises such control.
The financial autonomy of the university is the ability to receive and dispose of financial resources, making decisions on paying students for tuition, accumulating a surplus.
For more information visit: https://repost.uz/voshli-v-troyku