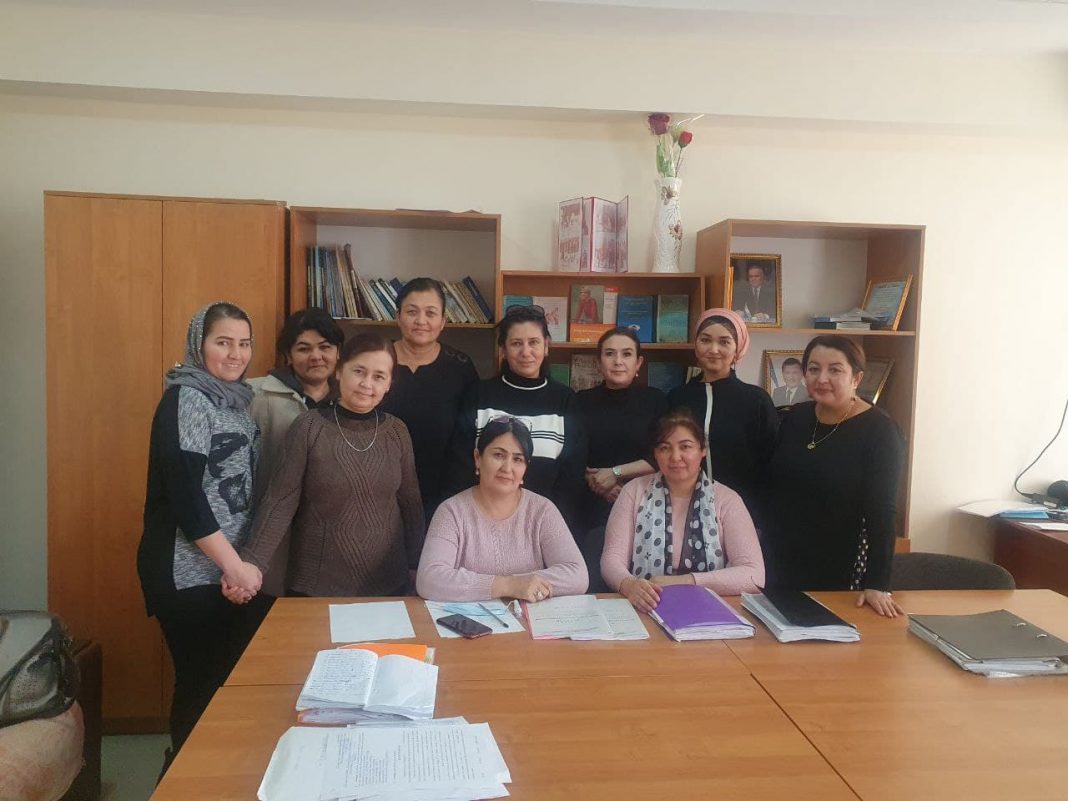 Uzbekistan is moving forward with a policy to develop an English-speaking nation, and students demand for modernized curriculum. Through the Central Asia University Partnerships Program (UniCEN), administered by American Councils for International Education and funded by the U.S. State Department through the U.S. Embassy in Tashkent, the University of Arkansas' Spring International Language Center and Gulistan State University are advancing teaching in English as a Foreign Language (EFL). 
Working across 11 time zones, the Virtual Teacher Training Workshop for English Teachers gathered 11 EFL teachers in Gulistan to improve knowledge and ability to use current teaching methods in their classrooms. Through 35 hours of classroom instruction, Gulistan State University faculty used technology as an effective teaching tool, connected theory and practice, and applied new principles in teaching and planning. Participants gained skills in cross-cultural communications, student-centered teaching methodologies for EFL, effective planning using learning outcomes.
"The program met all my expectations because I had a great chance to communicate with a native speaker, I learned lots of techniques and methods of teaching, technology tips, facilitation skills," says one of the Gulistan participants.